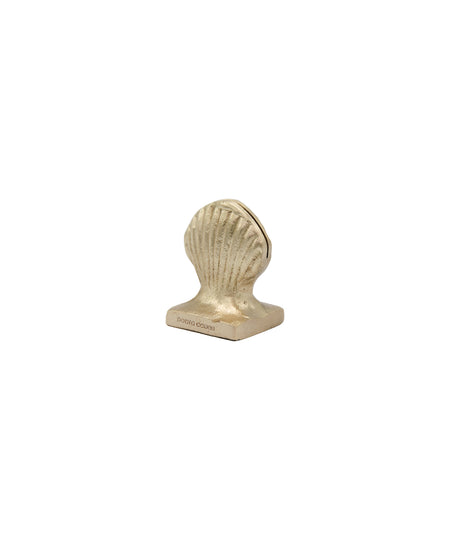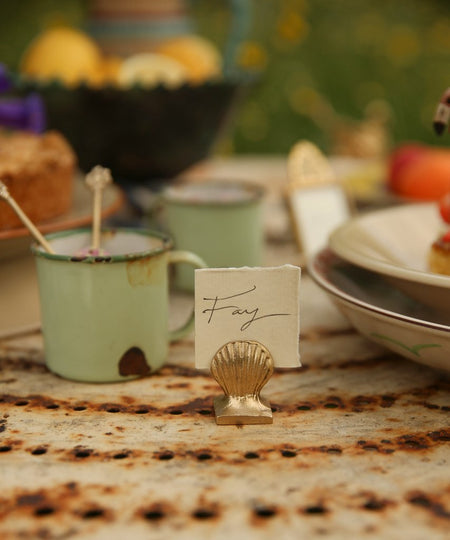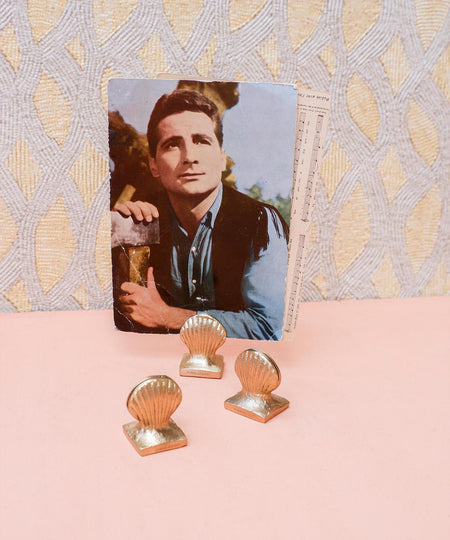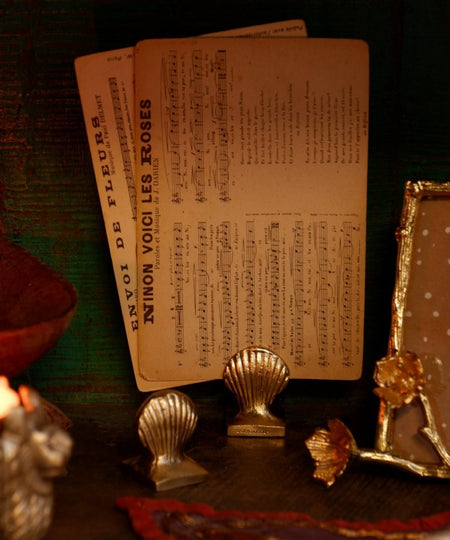 Doing Goods
Abby Shell Cardholder
Sea shells are love letters in the sand
Material 100% Recycled Brass
Color Gold Matt
Size 3.5 x 2 x 2.3 cm
Origin India
All products are handmade with love.

Due to the handcrafted nature of this item, expect slight variation in the appearance of each piece

This cute cardholder is there to keep your best memories up or elevate your next dinner party with a touch of whimsy by using this cardholder for your place cards.

Buying this handmade unique product means you are supporting the artisan directly and in turn you are also supporting the local communities were our crafts are made.