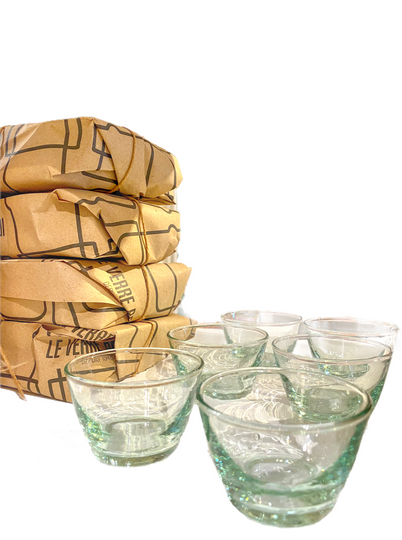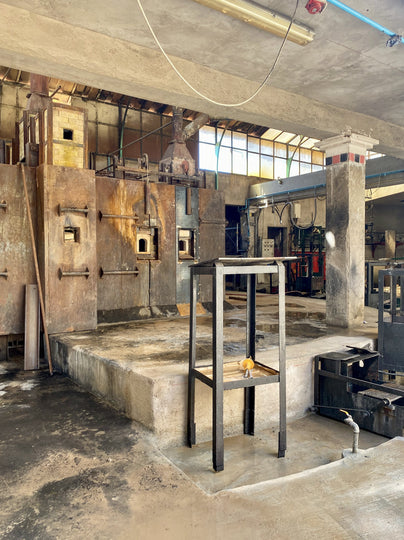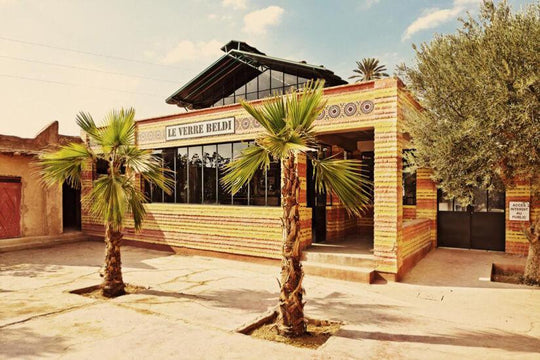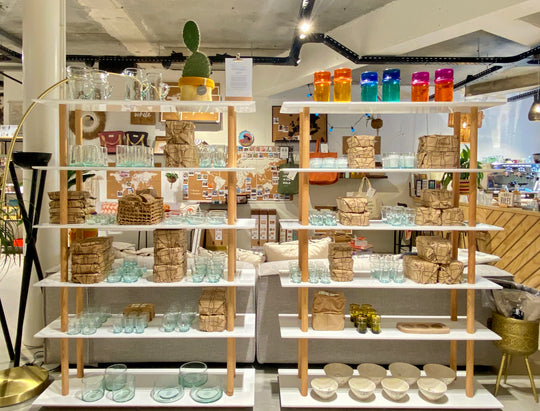 BELDI
Beldi Bowl Mini (set of 6)
Traditional Beldi glass: hand blown, made in Marrakech.
Direct import.
The mini bowls are perfect for displaying jams, honey, butter or salts on the table.
This new collection favours 100% natural and local materials as well as artisanal work. Simplicity and transparence for this glass. An excellent quality at an affordable price !
Colour: Clear
Material: Recycled glass
Additional info: Dishwasher safe.
Hand-blown items may vary in shape and colour
Measures: D: 6,5 x 4 cm
Weight: 0.300 kg
Set of 6 mini bowls.


Beldi is a blown glass factory, from recovered glass. A team of glassblowers produces glasses, bowls, bottles, vases… while respecting know-how. This glass factory in Beldi is the last in Morocco, which helps to preserve this typically Moroccan craftsmanship.