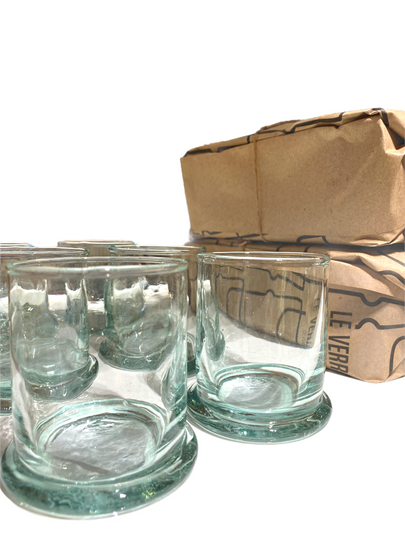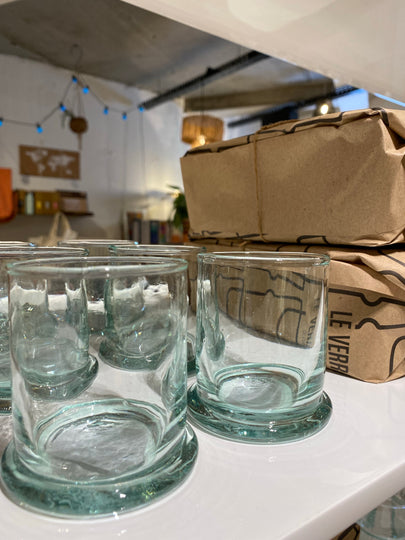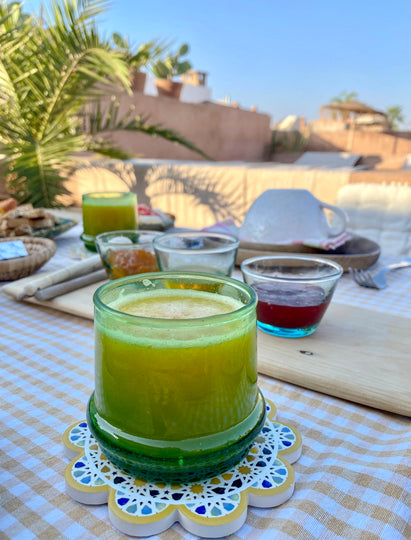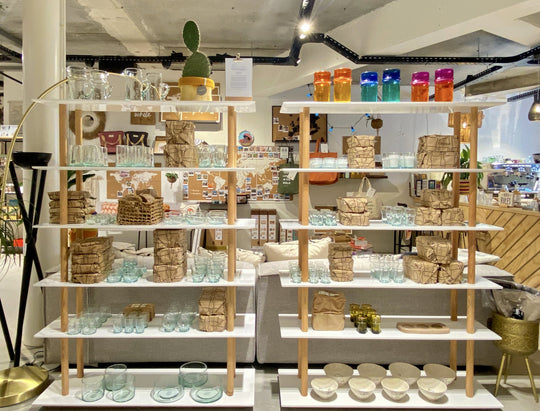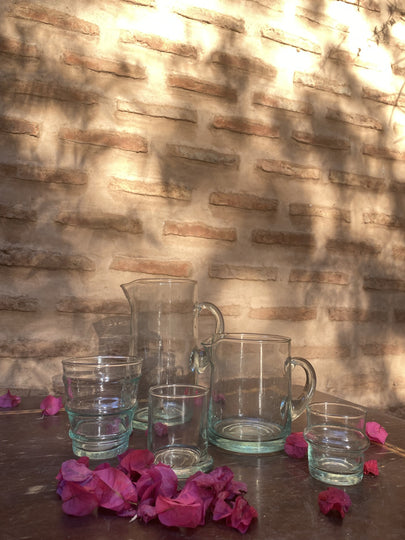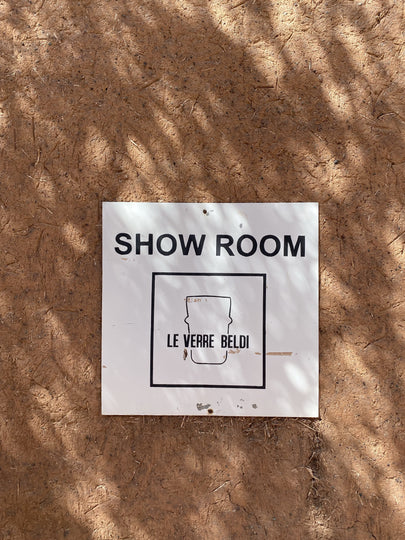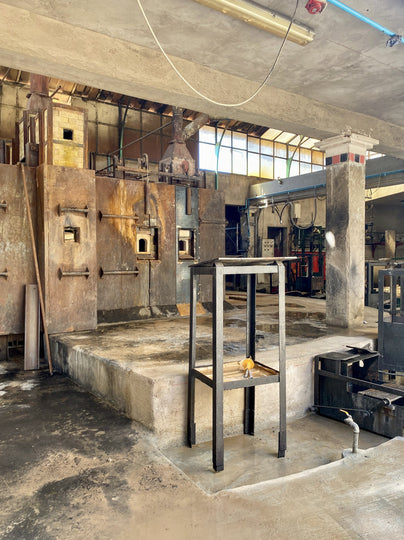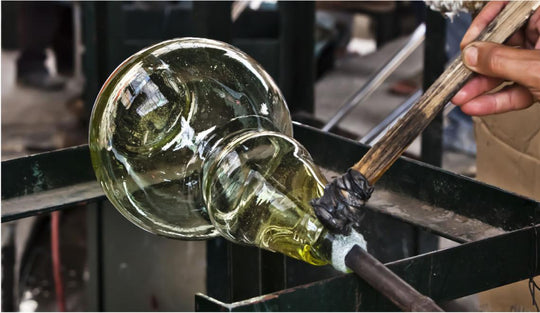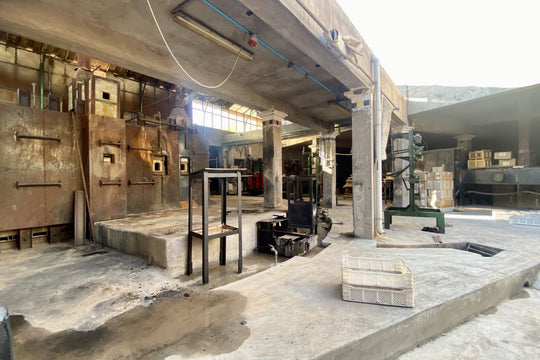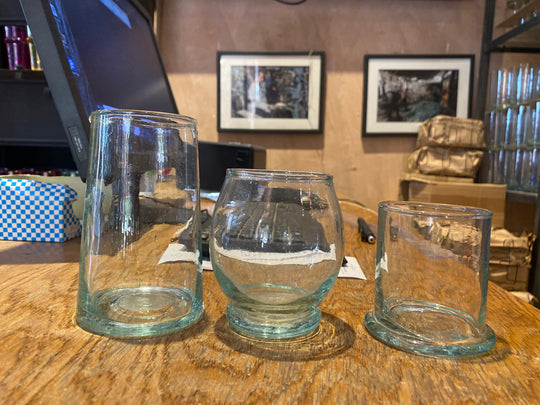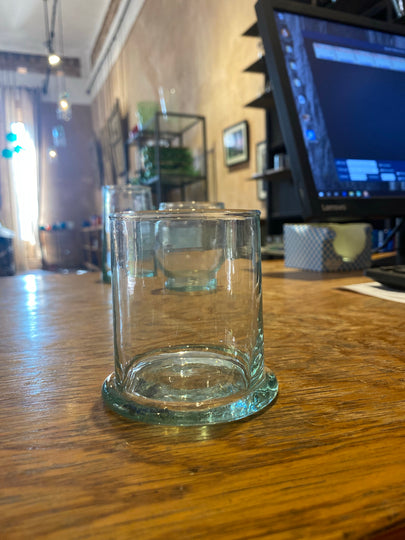 BELDI
Beldi Flat Bottom Glass (set of 6)
Traditional Beldi glass: hand blown, made in Marrakech.
Direct import.
Hand blown with desert conditions in mind, these glasses are as practical and durable as they are beautiful. The thick glass provides insulation keeping your coffee hot or your drinking water cold. They are dishwasher safe. Made from Recycled Glass.

Made with traditional Moroccan techniques, this glass wear has light irregularities and unevenness of shapes, adding to its value. These glasses are hand made, one of a kind additions to your table wear collection.
Perfect size for your espresso coffee. Also really nice to take your morning juice.
Colour: Clear
Material: Recycled glass
Additional info: Dishwasher safe.
Hand-blown items may vary in shape and colour
Measures: D: 6 x 7 cm
Weight: 0.300 kg
Set of 6 glasses, wrapped in original Beldi paper.
Beldi is a blown glass factory, from recovered glass. A team of glassblowers produces glasses, bowls, bottles, vases… while respecting know-how. This glass factory in Beldi is the last in Morocco, which helps to preserve this typically Moroccan craftsmanship.