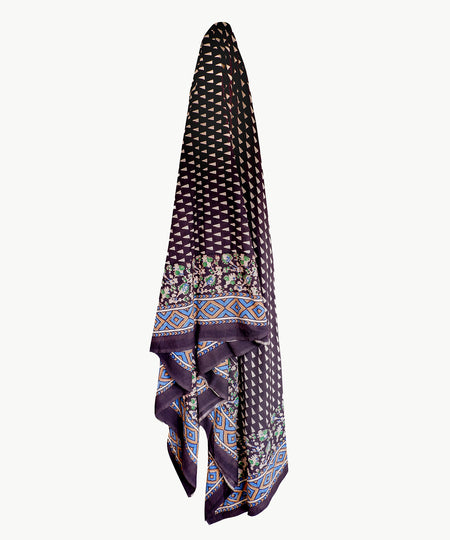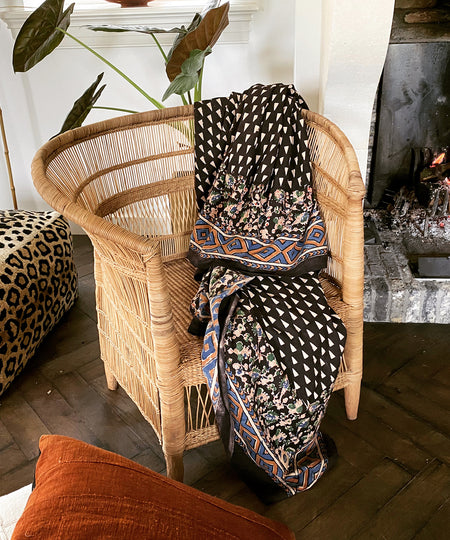 Doing Goods
Ciara Throw
Weight 1.05 kg
Origin India
Material Cotton
Size 280 x 240 x 0.2 cm
This oh-so lovely Ciara Throw is printed by hand with carved wooden blocks and oh-so versatile. Lay it over your bed, sofa or have a picknick or beach session with this beauty.

Block printing is one of the earliest, simplest and slowest of all methods of textile printing. We love it!

These unique throws are handmade in India from 100% cotton, with natural ink.

Due to the handcrafted nature of this item, expect slight variation in the appearance of each piece.
Wash cold, with similar colors only.
The color intensity of your throw will fade over time due to the natural pigments.