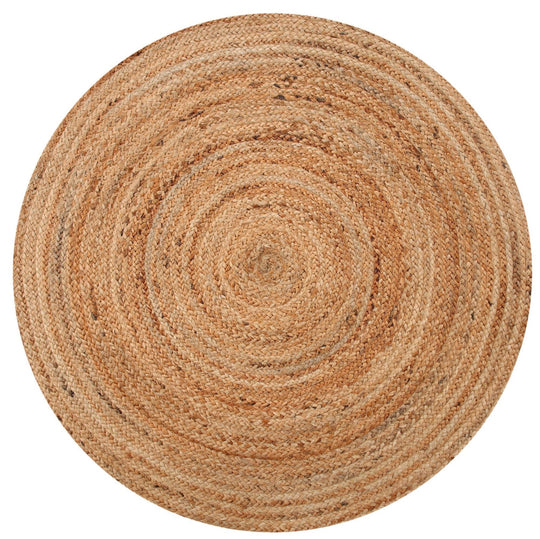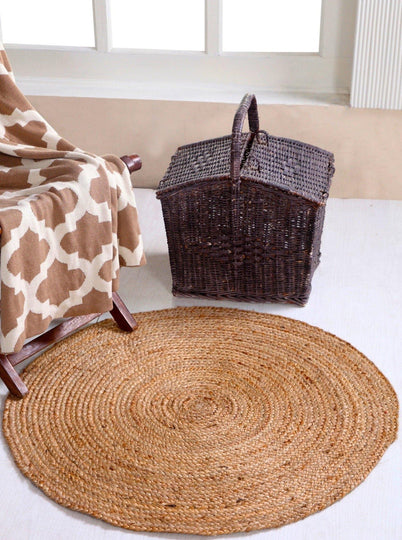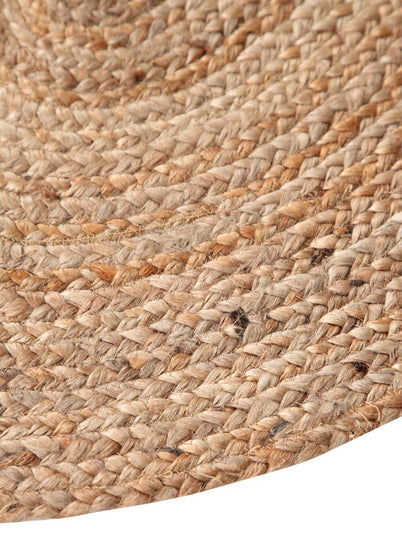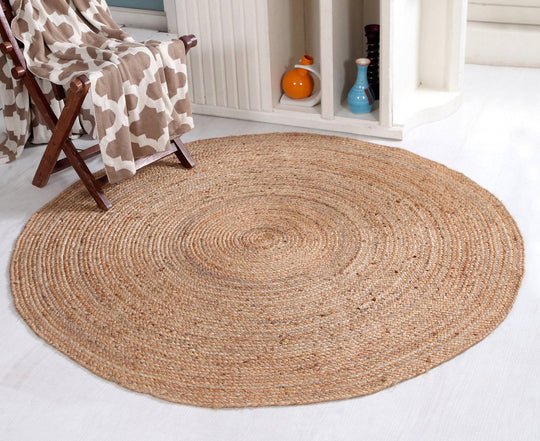 Second Nature
DHAKA Round Jute Rugs
The DHAKA RANGE features a simple braided jute kitchen rug, named for the district in West Bengal where jute is farmed. This sustainable vegetable fibre is sometimes referred to as the 'Golden Fibre' and you can see why! Jute comes from one of the fastest growing plant types and its long, strong fibres make it ideal for weaving.

Many of our eco friendly ranges use jute but, in the Dhaka range, it has been woven with braided detail.

Ethically sourced from a GoodWeave certified producer.
Dimensions: 60-90-150-180-210 cm diameter


WHY CHOOSE THE GOODWEAVE LABEL?

The GoodWeave label is your best assurance that no child labor, forced labor or bonded labor was used in the making of a certified product.

Second Nature Online is a Licenced Brand with GoodWeave.