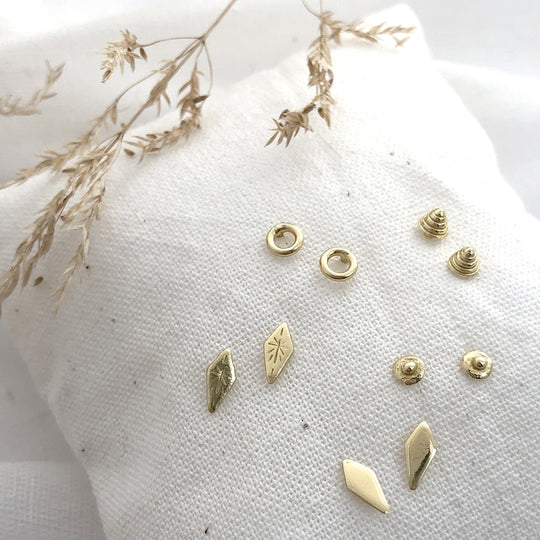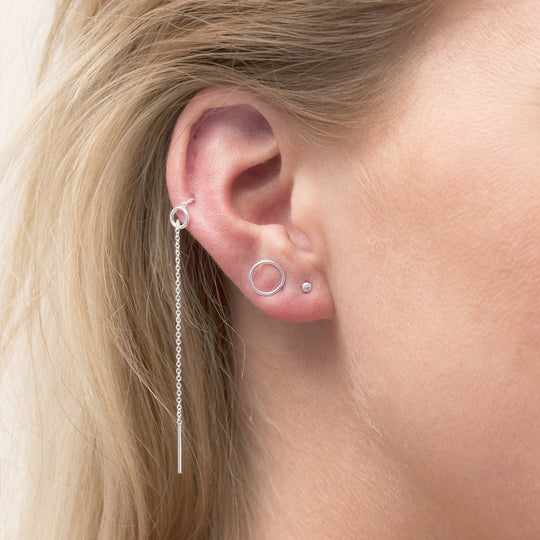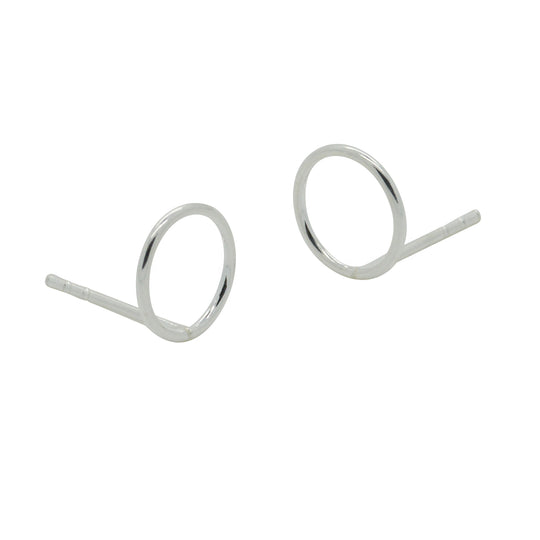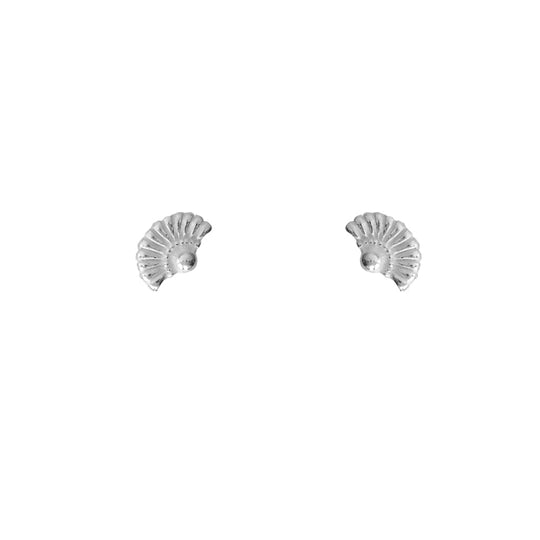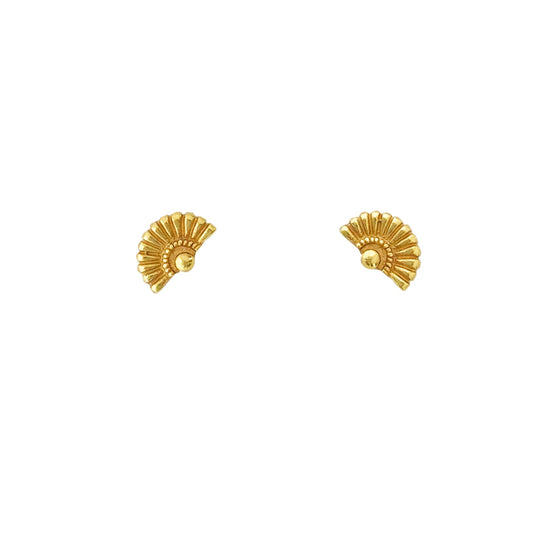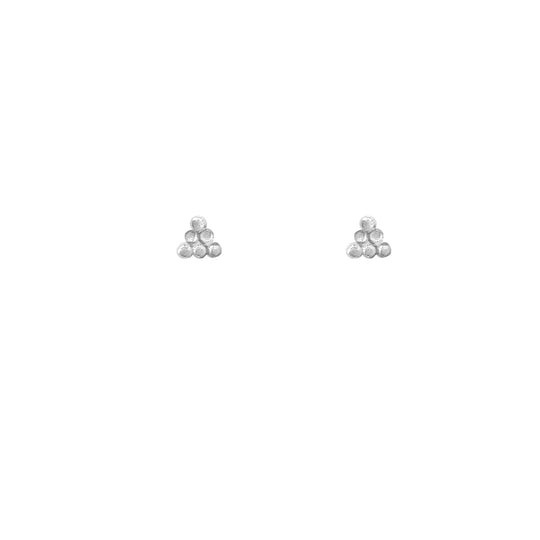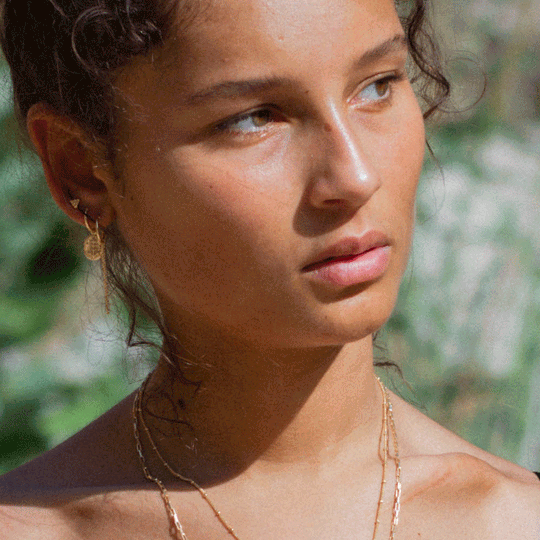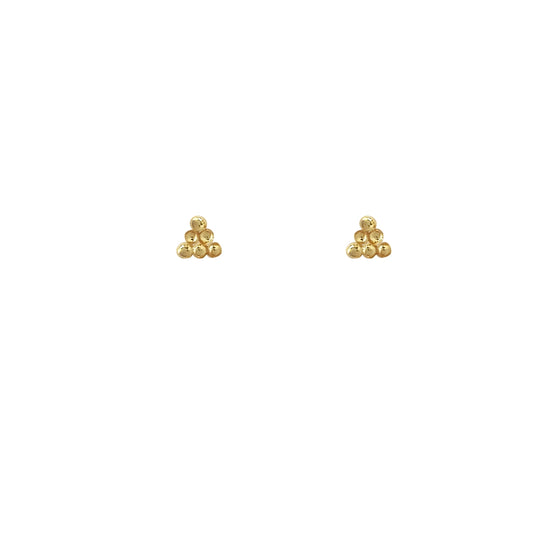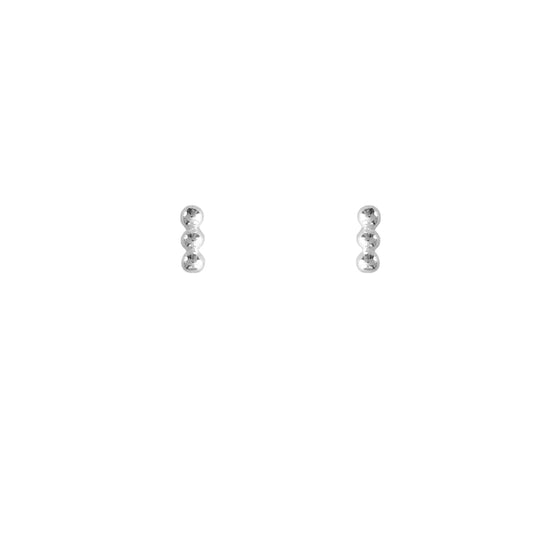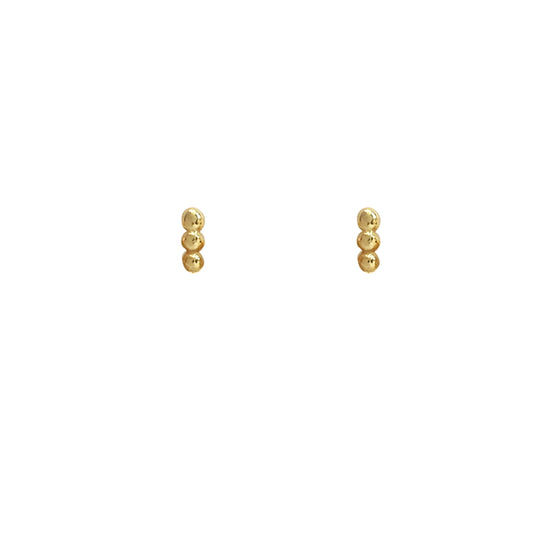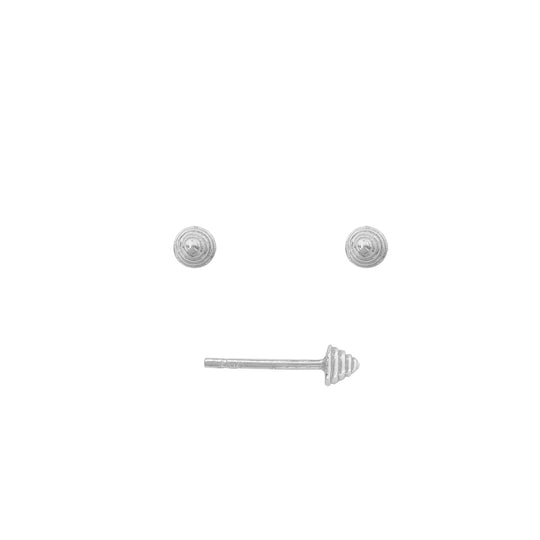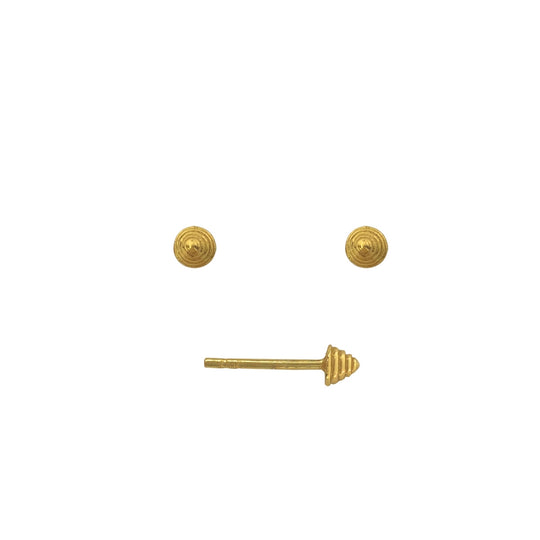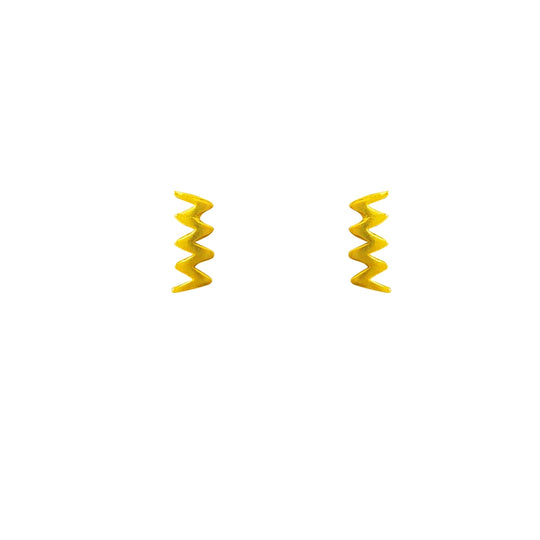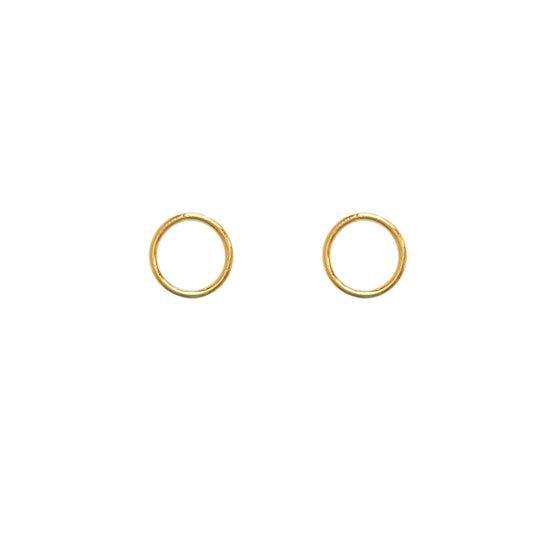 My Treasure Hunts
Ear Buttons
Thé trend of the moment is surely to combine, mix and match different earrings. 
Wear the earrings / ear studs alone or create your own "earparty" by combining them with different sizes from My Treasure Hunt's collection.
All jewelry are designed in Holland and handcrafted in a small workshop in beautiful Thailand. The My Treasure Hunts jewelry is always 100% unique and therefore a real treasure. No one has the same as you. Because all articles are made by hand and the material is very laborious, every bracelet, necklace or earring differs slightly from its predecessor.
All jewels are made of 925 Sterling Silver; the silver is 1 Micron Gold Plated for the golden variants.
Of course you can also assume a certain quality and durability. That strong quality and the attractive prices of the products make it real fashion must-haves that you don't want to miss in your collection. 
Allergy free.