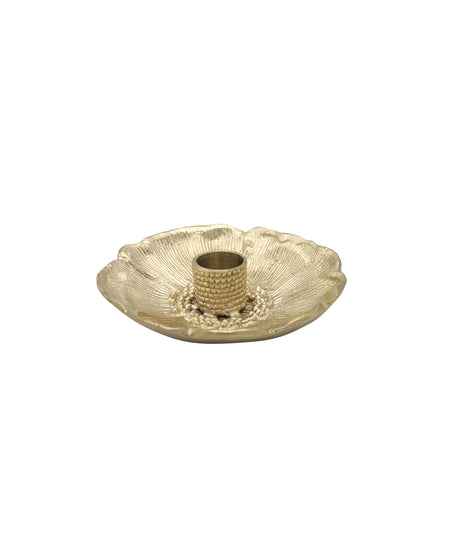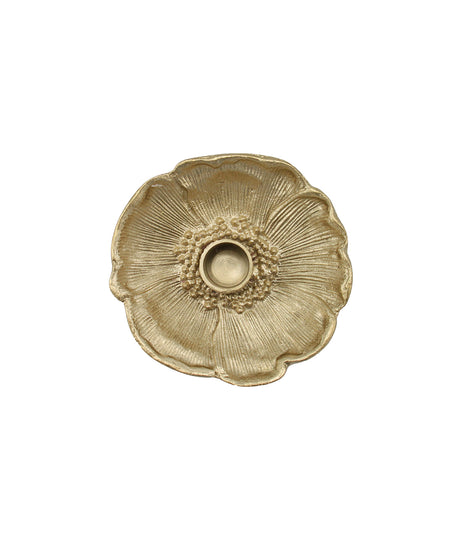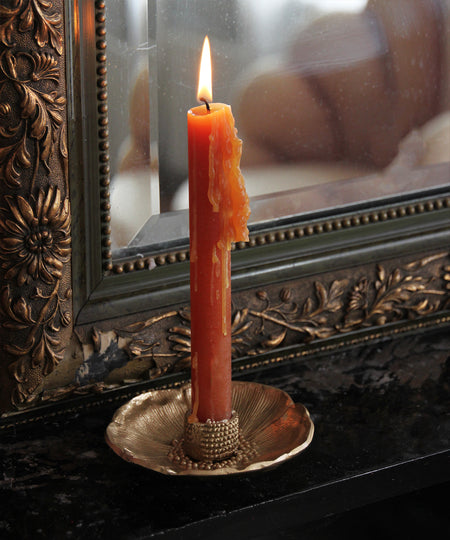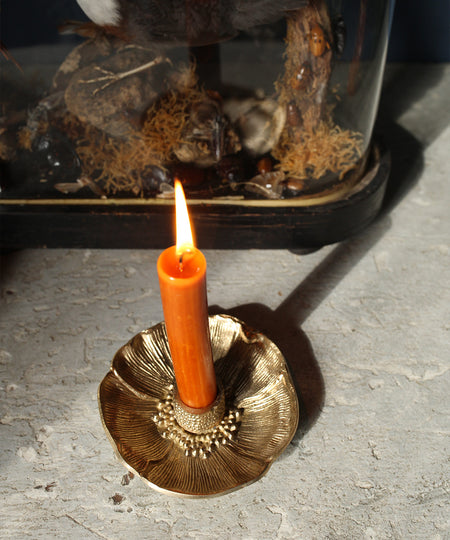 Doing Goods
Mia Poppy Candleholder
Bloom where you're planted
Material 
100% Recycled Brass
All our products are handmade with love.
Due to the handcrafted nature of this item, expect slight variation in the appearance of each piece.
You're the cutest Poppy I have ever seen. Especially when you're together with a candle.
Buying this handmade unique product means you are supporting the artisan directly and in turn you are also supporting the local communities were our crafts are made.