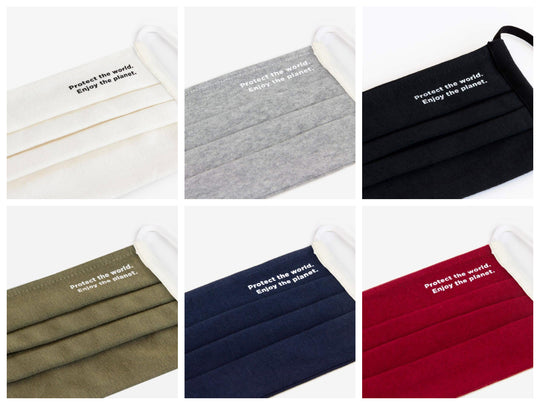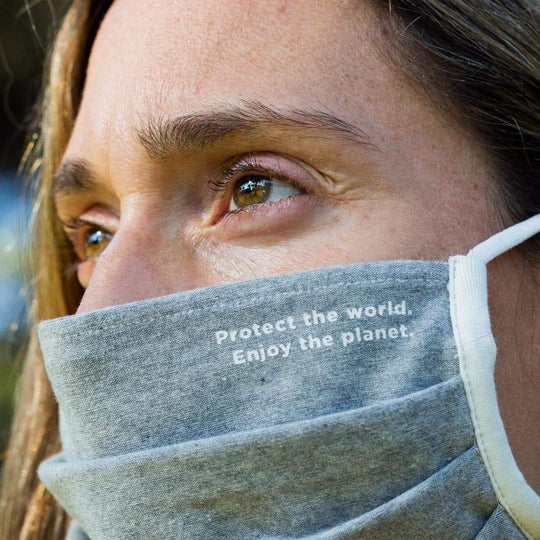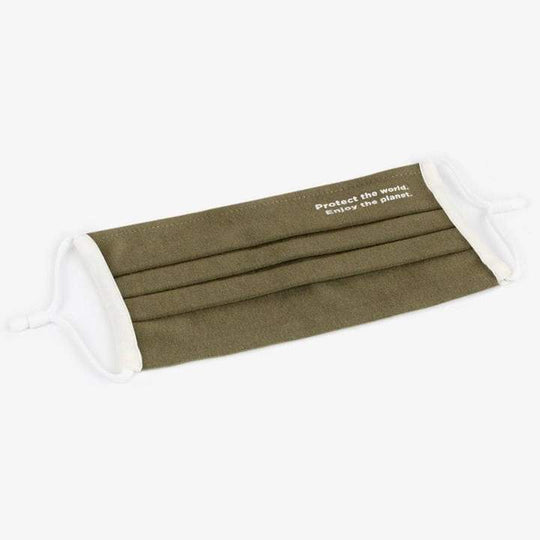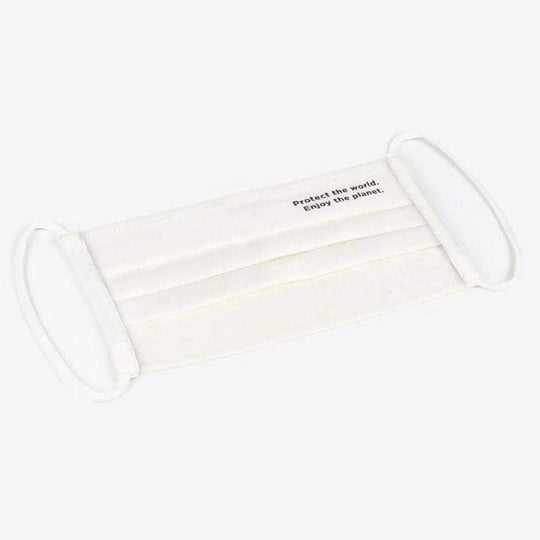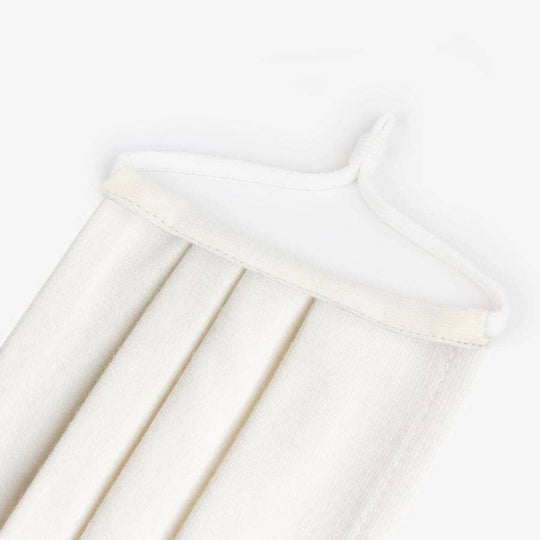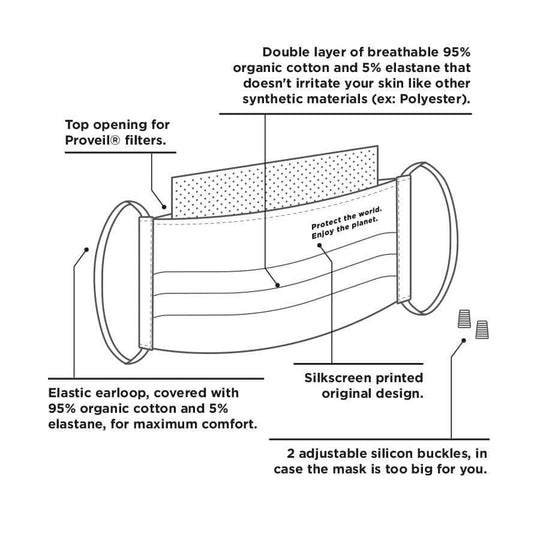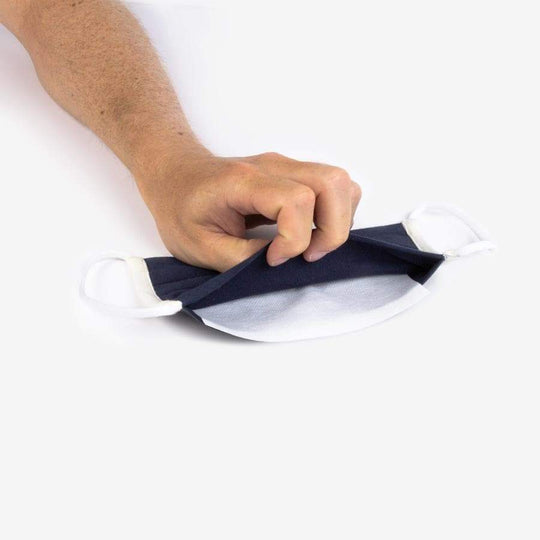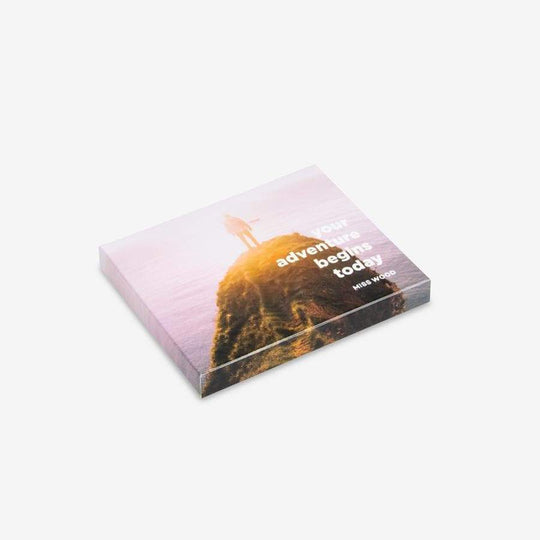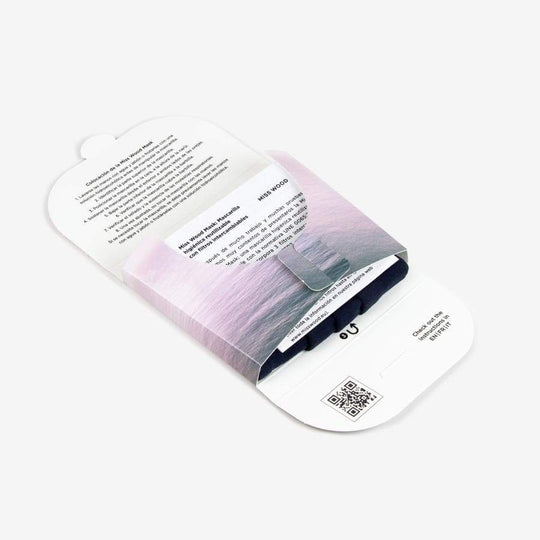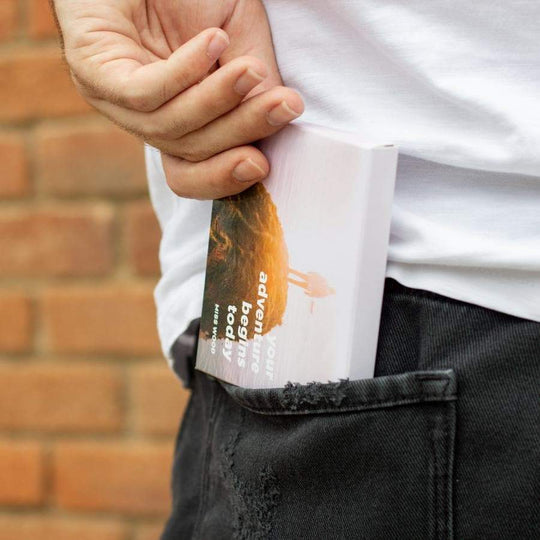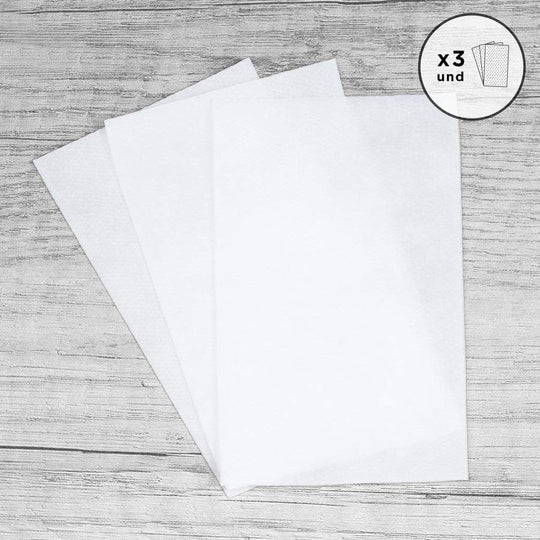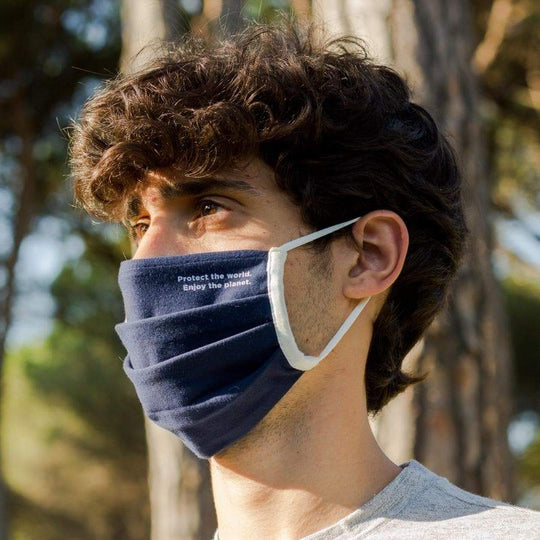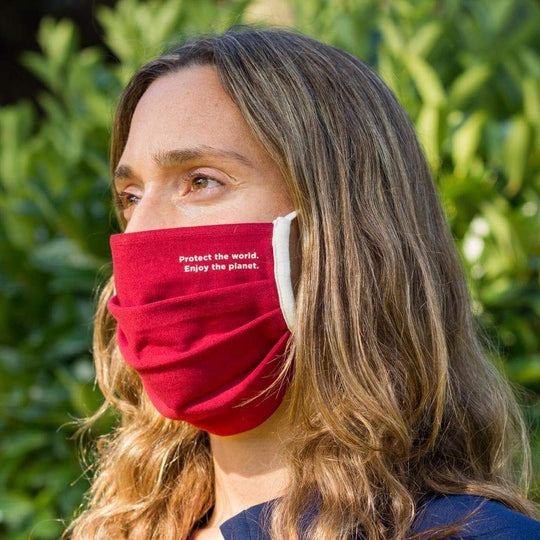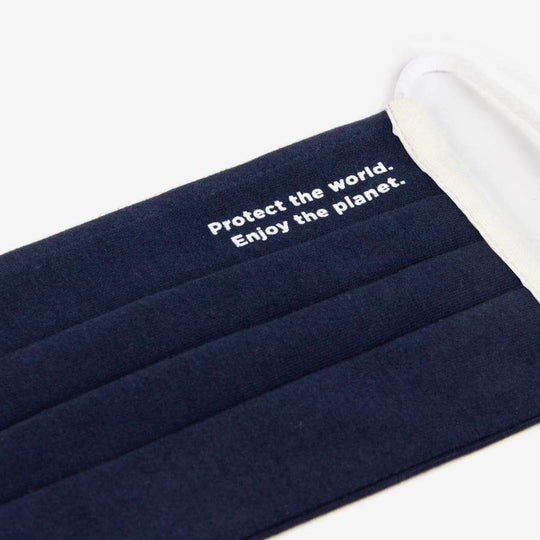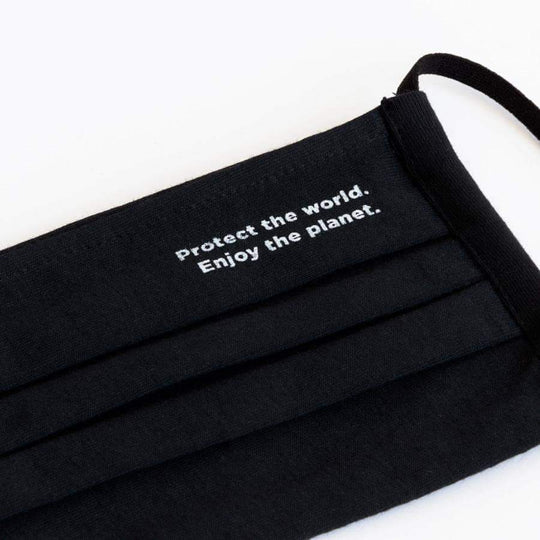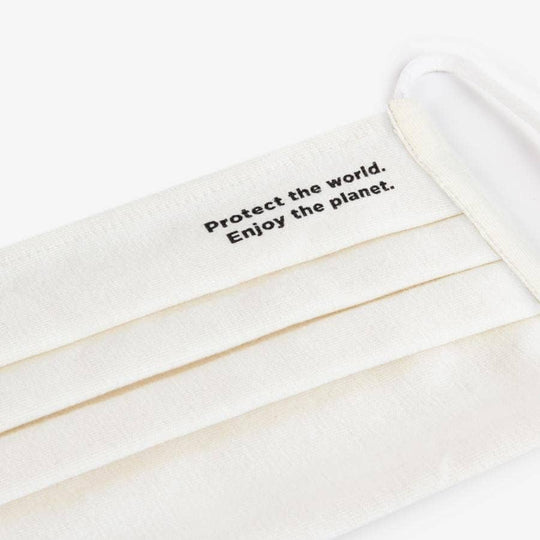 Miss Wood
Miss Wood Face Mask
Protect the World. Enjoy the Planet.
Cool, ecological and super comfortable Face Mask with a Message.

At Miss Wood, they have been studying for 2 months how to make a safe, original mask produced in Spain. After a lot of work and tests, we are very happy to present the Miss Wood mask to you; a reusable hygienic mask (compliant with UNE 0065: 2020), which also incorporates 3 interchangeable filters used in FFP2 masks.
Fabric

The Miss Wood mask is composed of 2 layers of fabric made of 95% organic cotton and 5% elastane. We use organic cotton instead of polyester, to prevent the risk of irritation.
Elastic bands are covered with the same organic cotton so it's super comfortable to wear and your ears don't hurt.
It includes 2 small silicone buckles to adjust the mask in case it is too big for you.
The fabric is made in Spain by a Spanish company.
Bacterial filtration test (BFE): 92% in accordance with UNE 0065: 2020 regulation.
Breathability: Pa / Cm2: <34 in accordance with UNE 0065: 2020 regulations.
The fabric is washable (at 60 ° and 110 washes) and meets UNE 0065: 2020 specifications (19526 test in ITEL).
Design and preparation

The design of the Miss Wood mask complies with UNE 0065: 2020 regulations.
Design printed with water-based, vegan screen printing ink.
The Miss Wood mask is made in a local company located in Sant Quirze del Vallès that complies with all applicable safety and health regulations.

Dimensions:
Mask fabric: 17 x 9.5 cm.
Mask clip: diameter 8 cm
* For hygienic reasons, we will not be able to accept returns of this product.