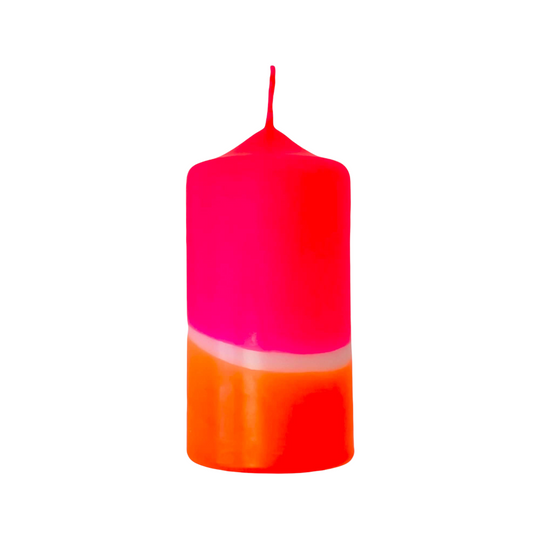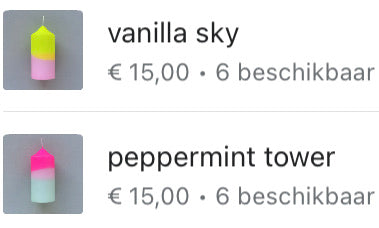 Pink Stories
Neon Dip Dye Pillar Candle
A lovingly hand-colored pillar candle in neon look.
The colors stay the same, the patterns vary with each candle, which makes them unique. Colored in a social institution in the beautiful foothills of the Alps.
size
approx. 120 x 60 mm

wrapped in cardboard box
perfect gift item
color
several combos available, all stunning

Pink Stories is a German company and produces only regionally in Bavaria, uses eco-certified materials, prints with environmentally friendly water-based inks or soybean oil and works with social partners and workshops for the disabled.