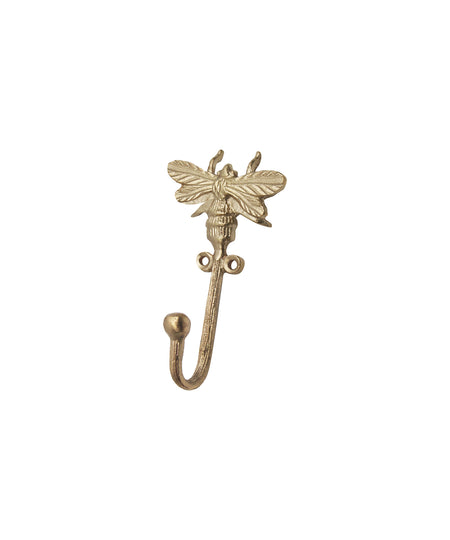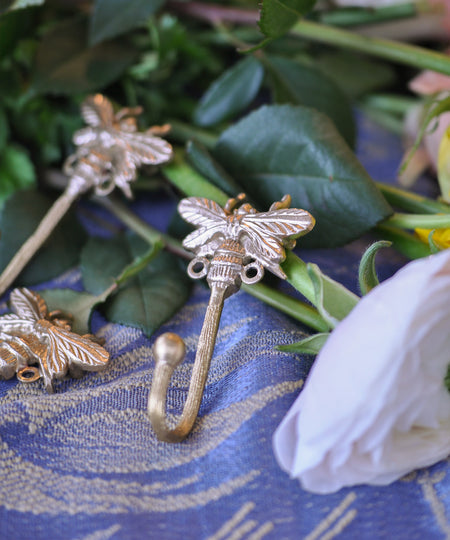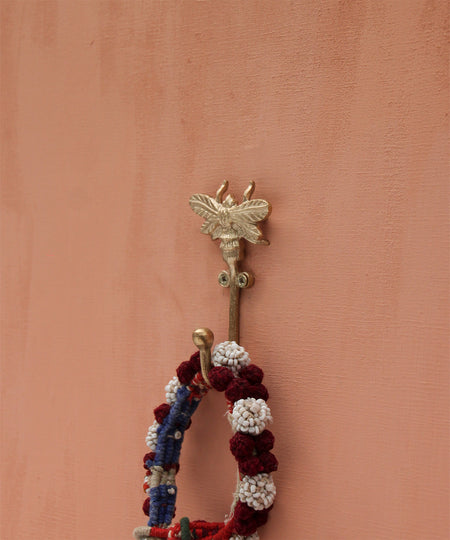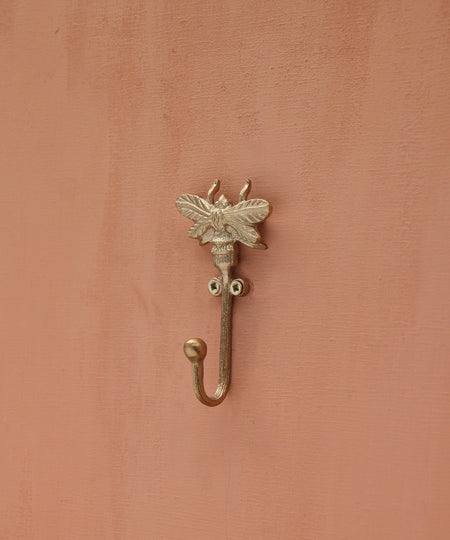 Doing Goods
Queen Bee Hook
You can call me Queen Bee, baby

Material 100% recycled brass
Color Gold Matt
Size 10.5 x 5.5 x 3 cm
Projection 1.5 cm
Origin India

All our products are handmade with love.

Due to the handcrafted nature of this item, expect slight variation in the appearance of each piece.

Our collection of brass hooks is infused with a fun spirit. Add some panache to your home with these lovely hooks that carry all your essentials. From kitchen towels to your most precious jewelry, Queen Bee will put it up for you! Perfect by no means but unique all the more.

Buying this handmade unique product means you are supporting the artisan directly and in turn you are also supporting the local communities were our crafts are made.