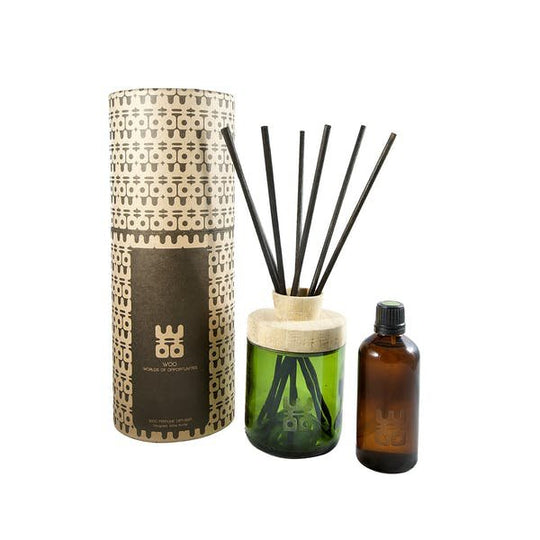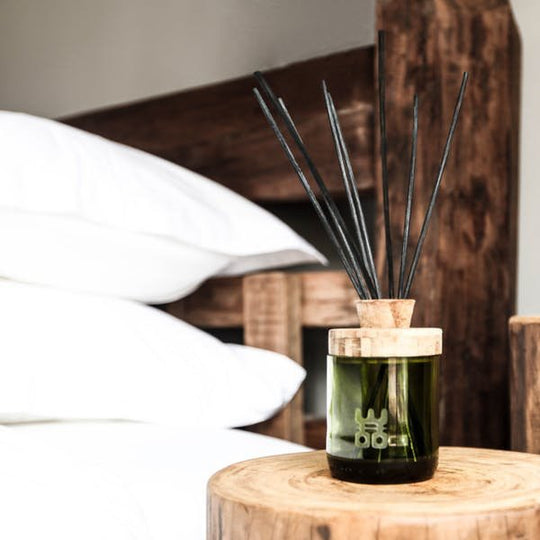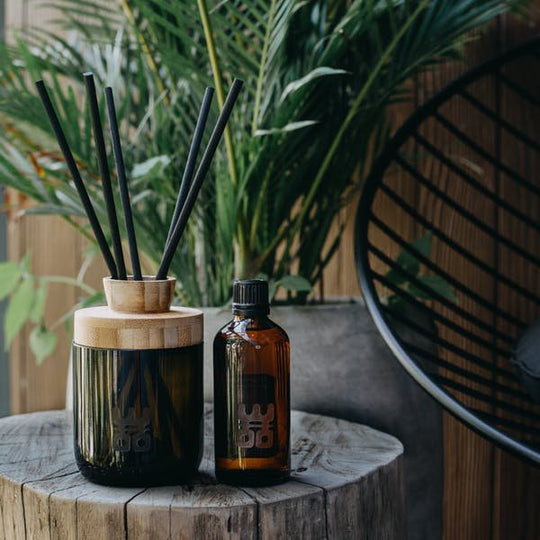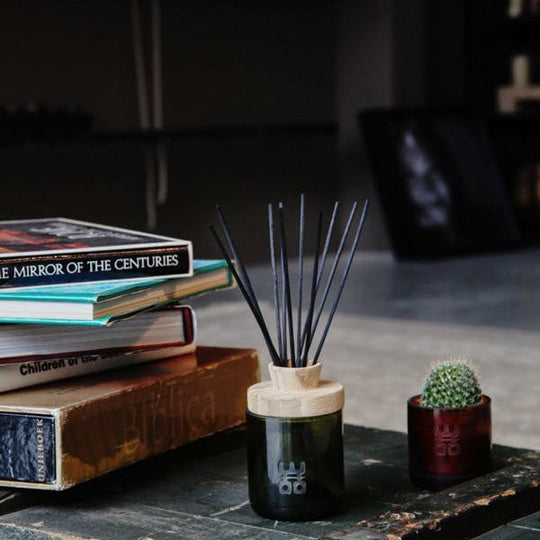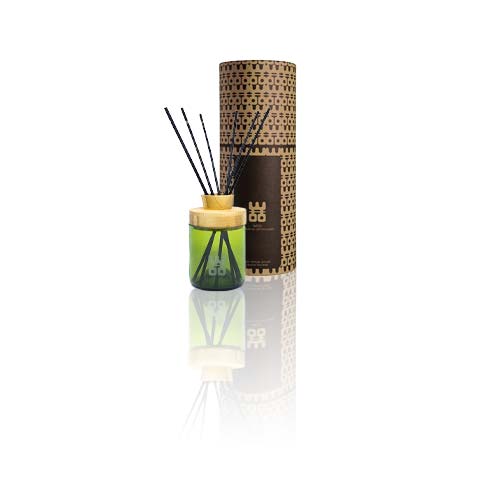 WOO (world of opportunities)
WOO Perfume Diffuser Green – 100ml
Envelop your space in sophisticated, subtle and sumptuous scent. Presented in a fine, handcrafted vessel made of authentic Asian bamboo and upcycled bottles, our diffusers also add a touch of WOO elegance to any room.
Scent TREASURE: This rich and heady scent features ylang ylang and sandalwood with hints of mandarin and black pepper, creating a cherishing warmth and coziness that's perfect to come home to.
The gift box contains a recycled bottle bottom with bamboo to contain the liquid scent with 6 sticks.
Handcrafted by people from vulnerable communities: beekeepers, bottle collectors, glass artisans, sand blasters, wax specialists.

100ml