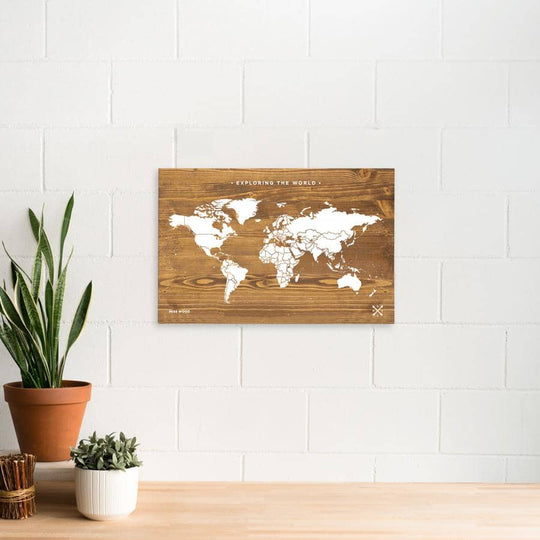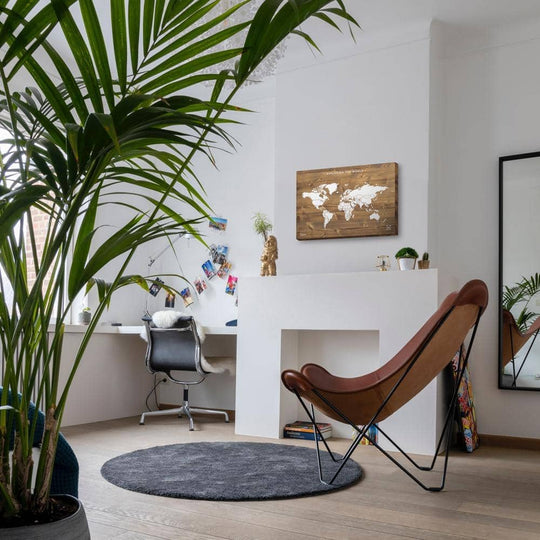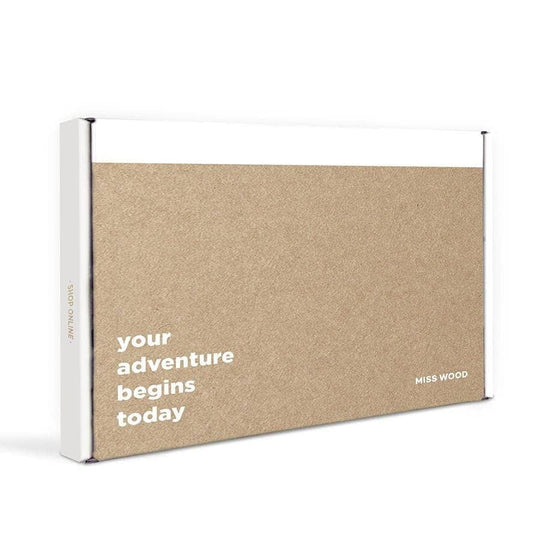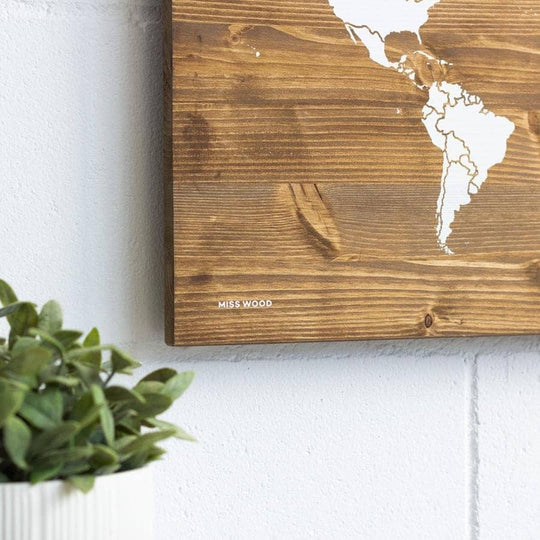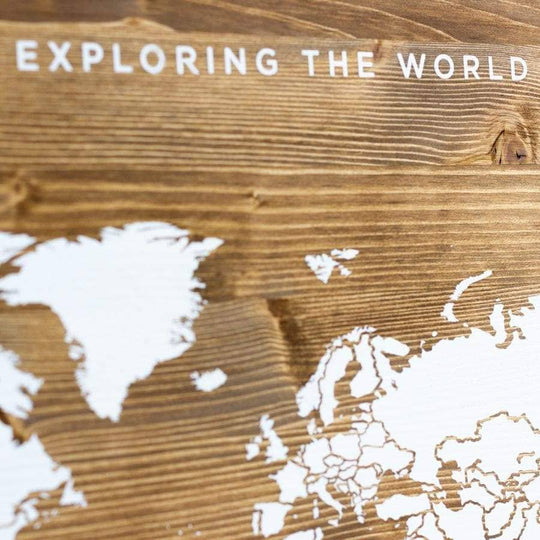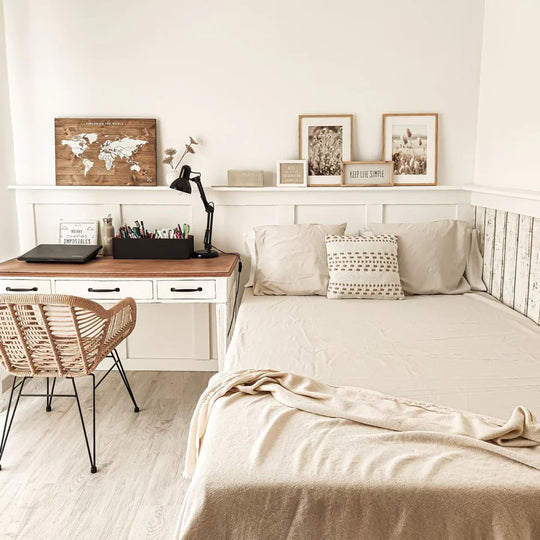 Miss Wood
Wooden Woody Map
WOODY MAP WOODEN EDITION BROWN 120X60CM
Wooden world map
Political world map made of pine wood.
Designed to create a natural and classy atmosphere
The Woody Map Wooden Edition is a 100% handmade decorative element for your home. A wooden accessory characterized by an exclusive and fresh design so you can add a touch of true Nordic style to your home.
Handcrafted.
Size: 60 x 40 cm
Includes two bars on the back to easily hang it on the wall

Pine wood from sustainable forests in northern Europe.

Includes screws and dowels

* Being a 100% handmade product, the colours displayed on the screen may be slightly different from the original.

A cozy vibe
One of the many advantages of decorating with our maps is to create a vibe around them, a travel universe thanks to which you can revive all the benefits of your adventures, or your most incredible memories of that beautiful country, with all of your guests. Stories, souvenirs, enthusiasm and motivation to continue to discover different cultures.
A different decoration option
Made of pine wood from sustainable forests this piece was handcrafted in our atelier in Barcelona. Our designers have taken care of every detail of the design to obtain its simple, elegant and harmonious finish.
What is your style?
Mediterranean, industrial, colonial, minimalist... Whatever the decorative style of your home, Woody Map Wooden Edition is the perfect option to brighten up any corner. With its natural wood finish, our map combines perfectly with other decorative accessories in bronze, brass and silver, such as trays, boxes or candle holders.
Another super option for an original decoration is to combine the Woody Map Wooden Edition with other decorative elements in vintage style. Do you remember your grandfather's typical suitcase? Well, now it's a super cool trend, along with soda bottles, antique typewriters, old cameras...The combination of all these decorative elements can create a truly wonderful atmosphere.