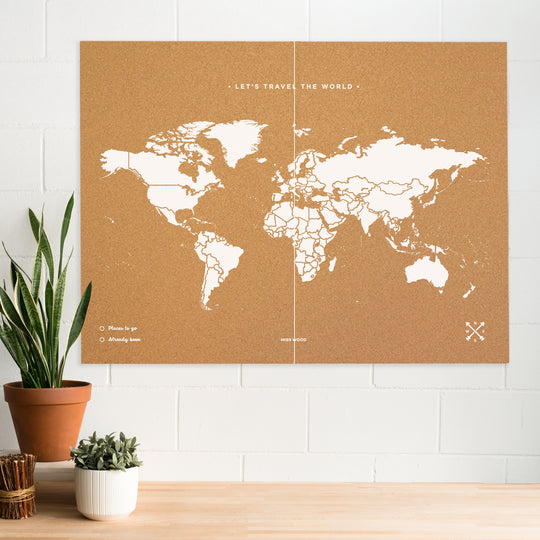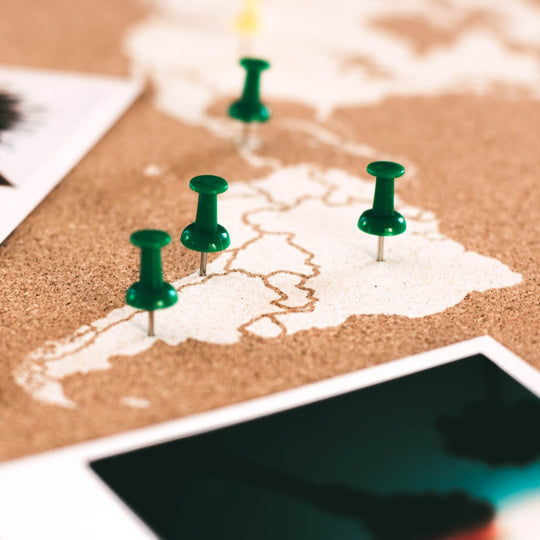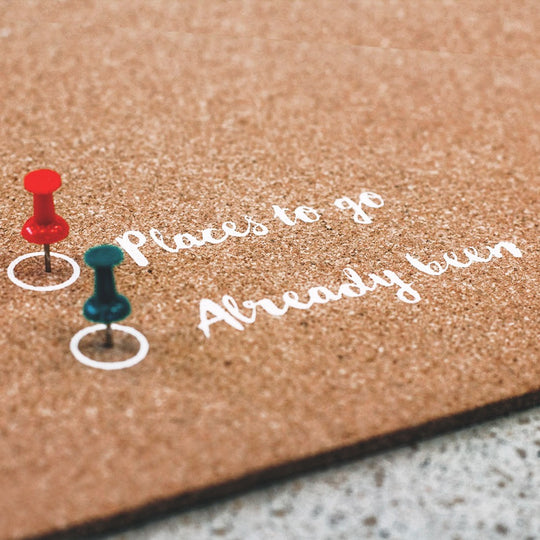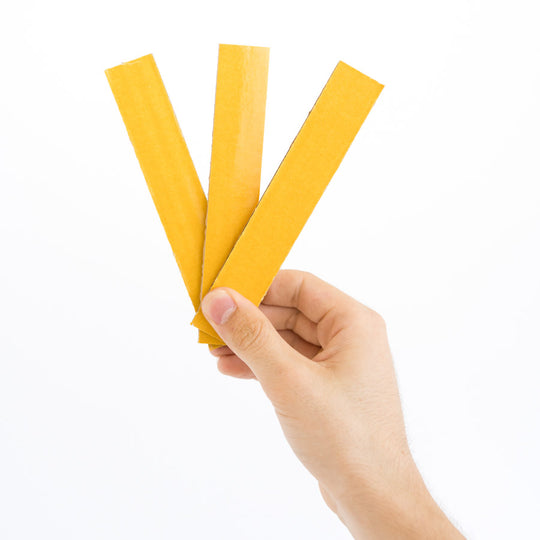 Miss Wood
Woody Map XXL Combo Pack
The Ultimate Gift for frequent travelers! 
A map on corkboard ideal to plan your next travels and keep a beautiful memory of the places you've been to. Including the world flags pack to mark all the countries you've visited ànd also including a very practical double sided tape by Miss Wood to stick the cork to the wall without damages.
The world
This cork map is perfect to decorate your house walls with originality. It was thought to indicate your favorite places and countries, sticking for example photos of places visited, or simply to remember the place where you would like to go.
A cork map
The Woody Map is a world map made of cork. The design is printed on top of one of the sides. The combination of natural cork with colors of silkscreen printing give fresh style and quality to the product.
Let's travel
For every rooted travellers, couple travellers, the adventurous... This is the best gift and for sure that they will love it!


Material: Natural cork and silkscreen printing design.
– Included: 10 green pins and 10 red pins.
– Packed in 2 cardboard boxes.
– Including the double – sided tape to stick it to the wall. 
Hanging your map has never been easier with this double-sided tape specially designed for the woody map. Your problems are over, as it will permanently adhere to the wall with no need to drill it.
– Dimensions XXL: 120 x 90 x 0,4 cm (2 pieces of 90 x 60 cm)
- World Flag included! 
Includes all countries flags for each continent. – 100 needles will be the mini-masts of your flags.
- Installation instructions included